Eternal Love aired on "Rumba al Este" (Eastbound) on Spanish National Radio
news
Gülcan Tezcan covered the ongoing project I am involved with, taking me to places where the harp has never been to.
press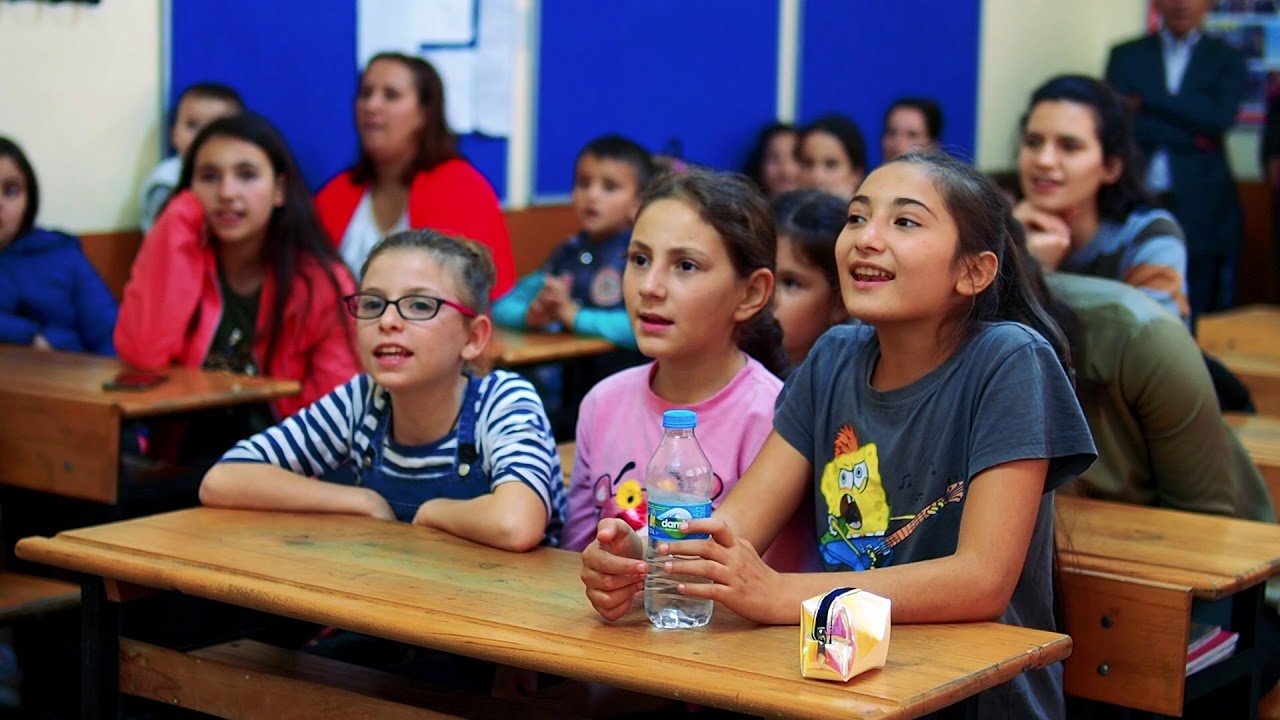 Commemorative Atatürk Concert in Yukarı Kızılca Village
A glimpse at my fourth village concert since October 2019, as part of the Müştemilat Kumpanya project
video
The new project I am a part of "Müştemilat Kumpanya" is very different from anything else I have done so far. Here is a little bir about that.
blog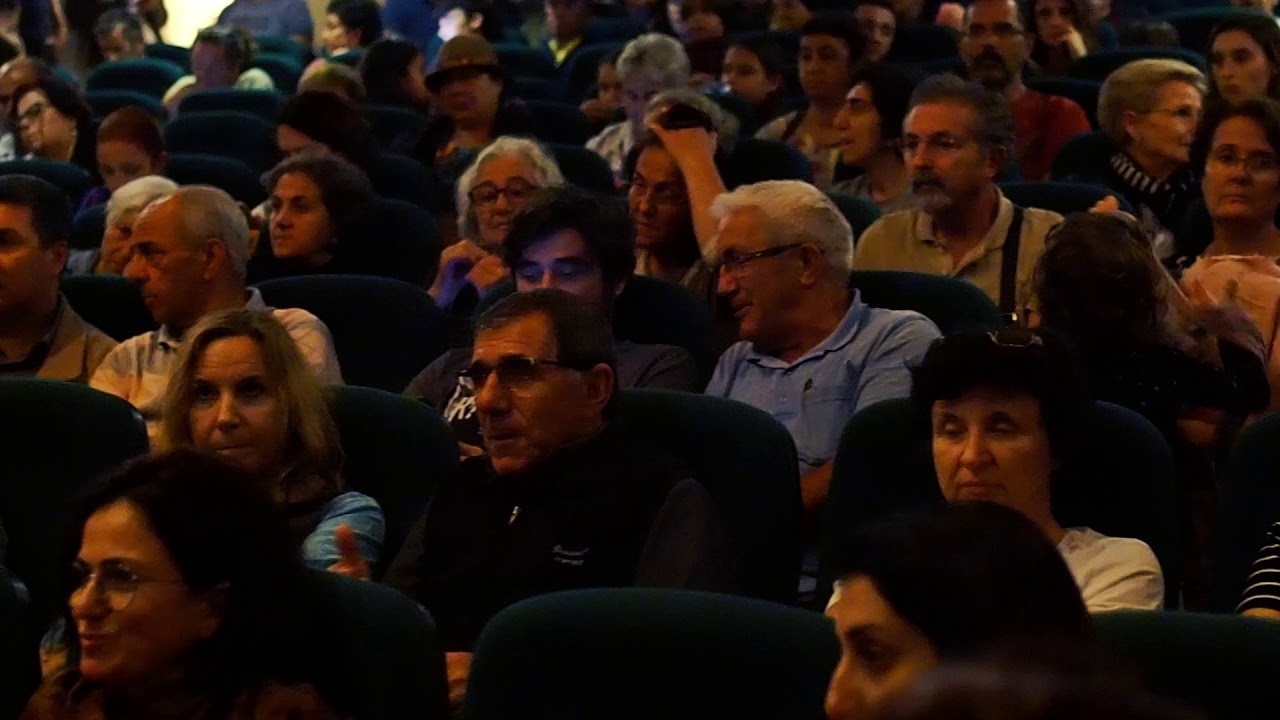 Recital in the Bademler Village
A lovely day in the Bademler village near Urla where I played for an enthousiastic audience
video
Praised by the Washington Post  as a "major talent of international caliber", for  Şirin Pancaroğlu,  discovering a variety of musical identities for the harp is a central endeavor. [...]
READ MORE